At Corepoint all stylists are independent & manage their own scheduling, prices & hours. Book online, call a specific stylist or call the salon at 812-299-9191 to schedule your appointment today.
---

Jeff takes walk-in appointments Monday 9-6, Thursday 9-6 & Saturday 2-5
---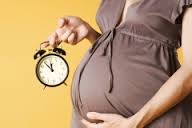 Jackie will be on maternity leave in May. She will be taking established clients within limited hours in June and July. During this time online booking with her will not be available however you may text to schedule. Jackie will resume her normal schedule in August.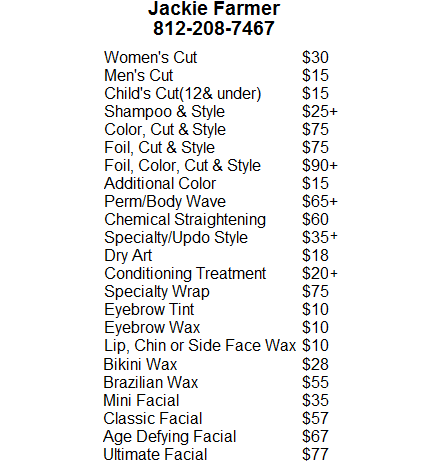 "Jackie listened to what I wanted and added her input based on my hair type, etc. I just love my new hair cut and color! I'll definitely be back :-)" -Lisa M
Click here to find Jackie Farmer, Stylist on Facebook
---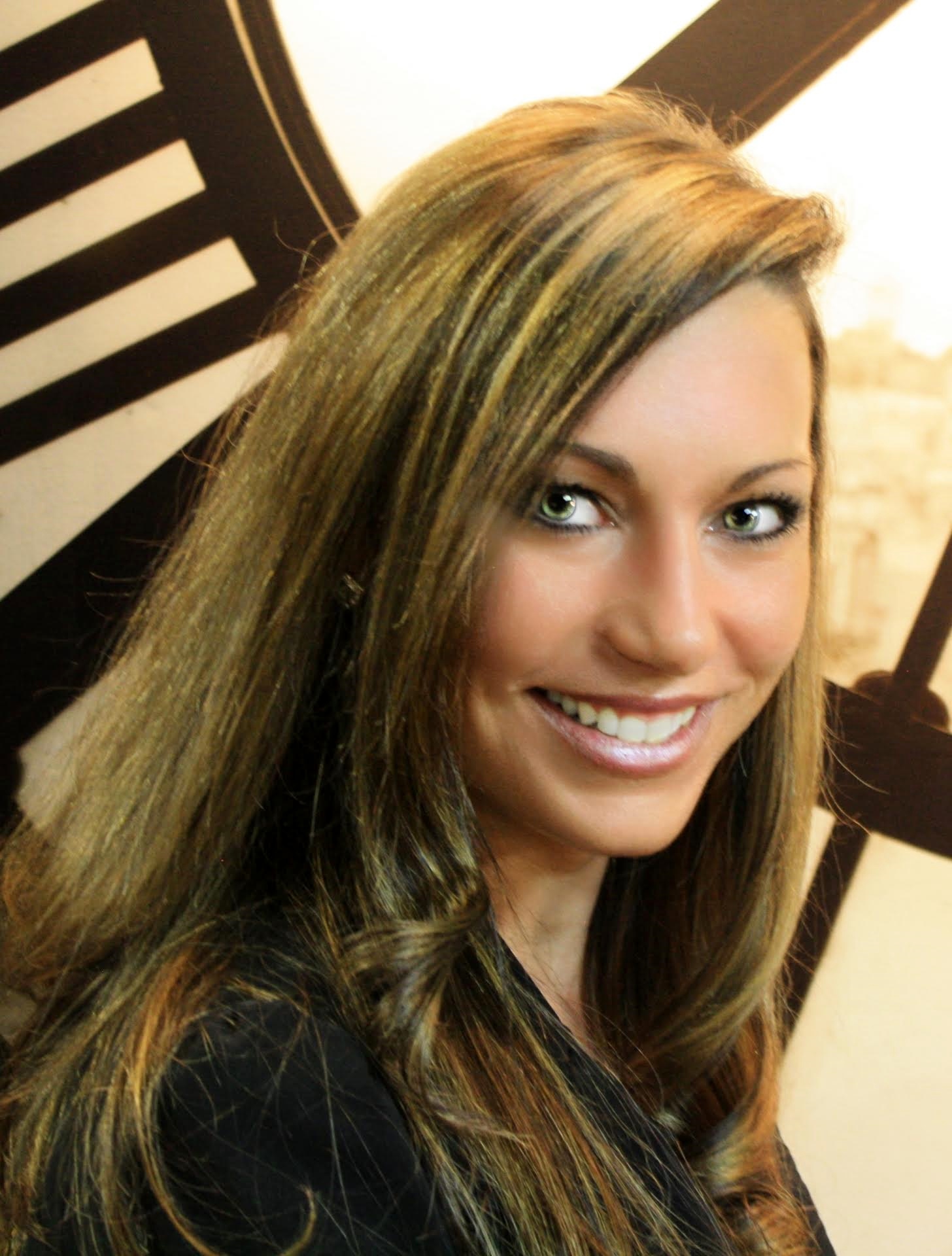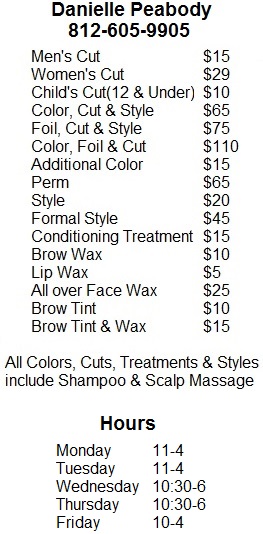 "I just received a foil and cut with Danielle and I love it! She took time to study my hair and decide what would be best for me. Plus she gives an amazing scalp and temple massage when shampooing! Thanks Danielle." -AS
---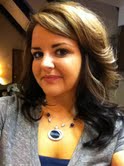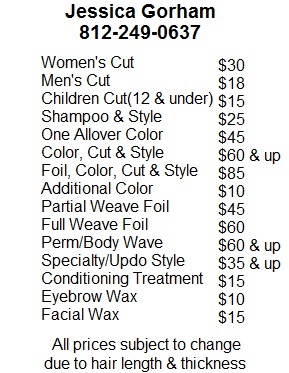 Click here to find Jessica Gorham Cosmetology on Facebook
"Jessica Gorham always does a great job. She is very professional and is great at what she does. I have thin hair and her cuts always help make my hair look fuller. I also love my color when she is done, it always looks very natural. Would recommend Jessica to anyone at anytime!" -JG
---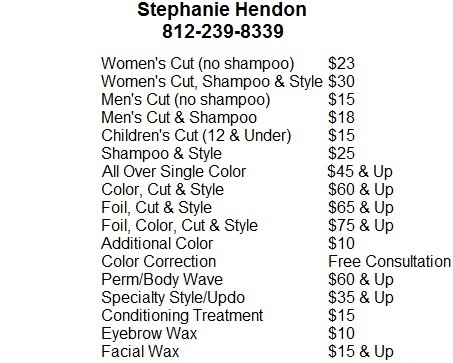 Stephreedy28@gmail.com
Click here to find Stephanie Reedy, Hairstylist at Corepoint Hair Studio & Day Spa on Facebook
"I highly recommend Stephanie Reedy! Today was the first time EVER when I walked in my house, my husband immediately told me he liked my hair! Steph rocks!!" -Dianne T
---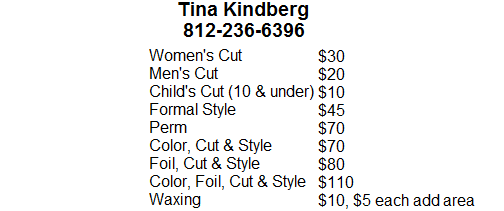 ---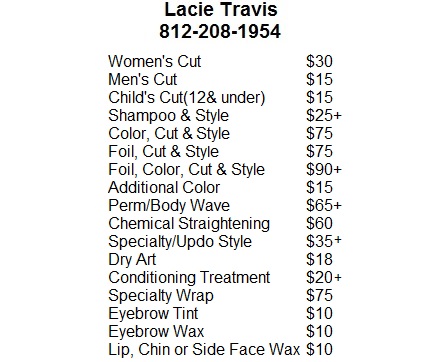 ---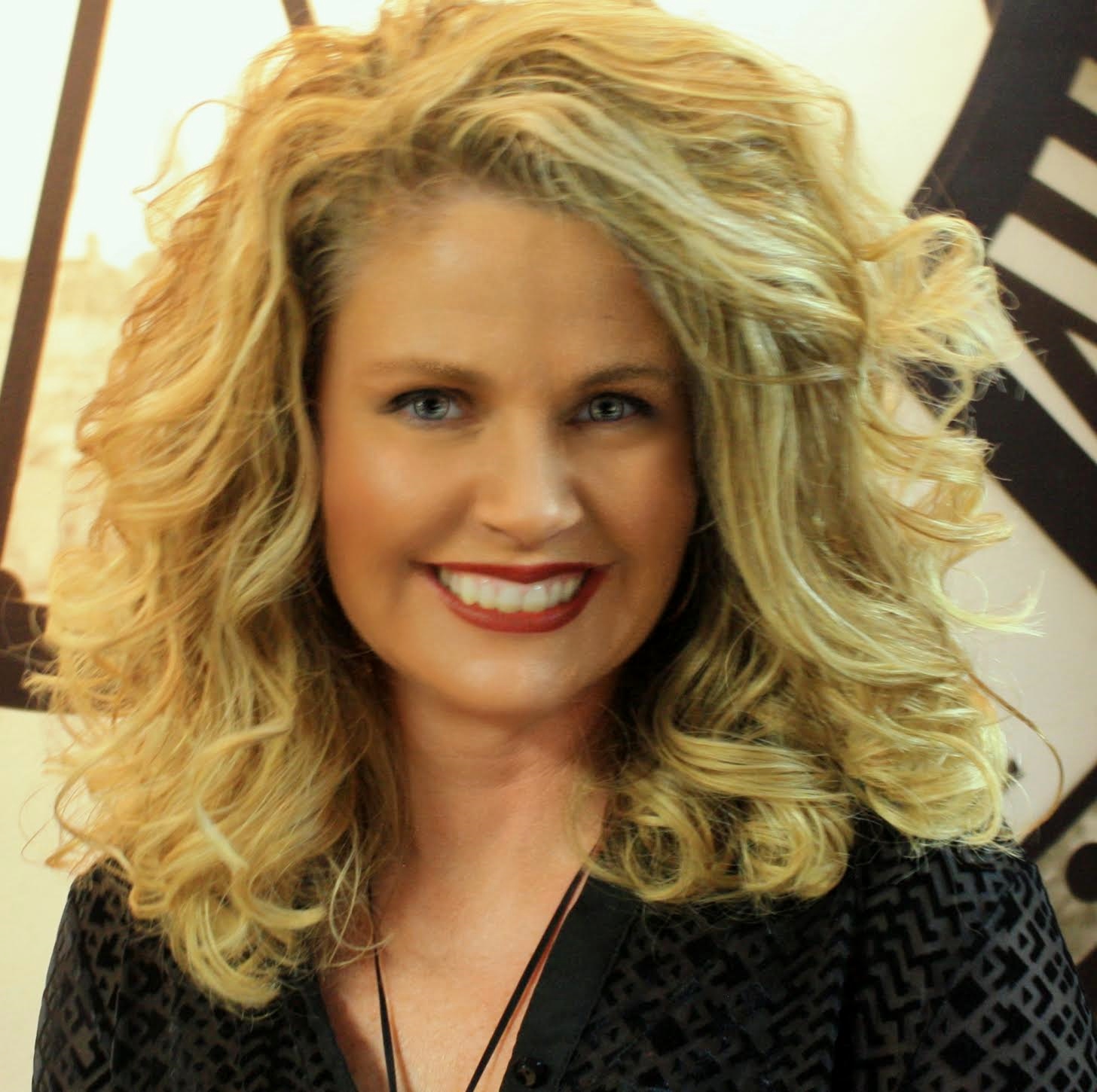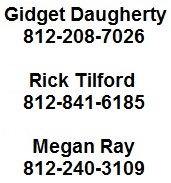 ---
If you wish to schedule with our Dana, IN location please call (765) 665-3060